We anticipate our Customers' needs
For this reason our complaint process is simple and fast. When you purchase goods in PEPCO shops, you always have 2 years for lodging a complaint if in that time you notice any faults related to the quality of the purchased product.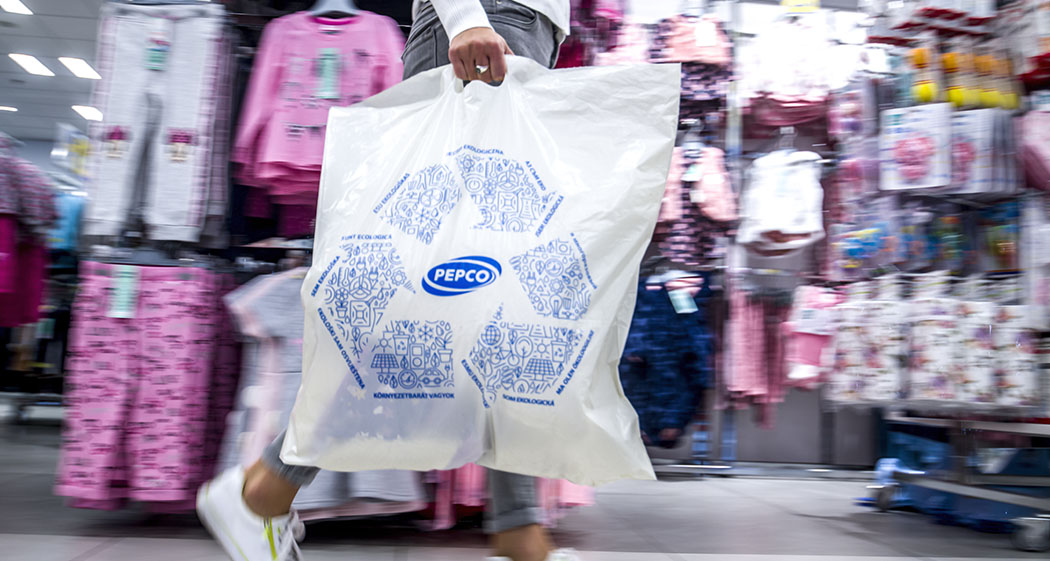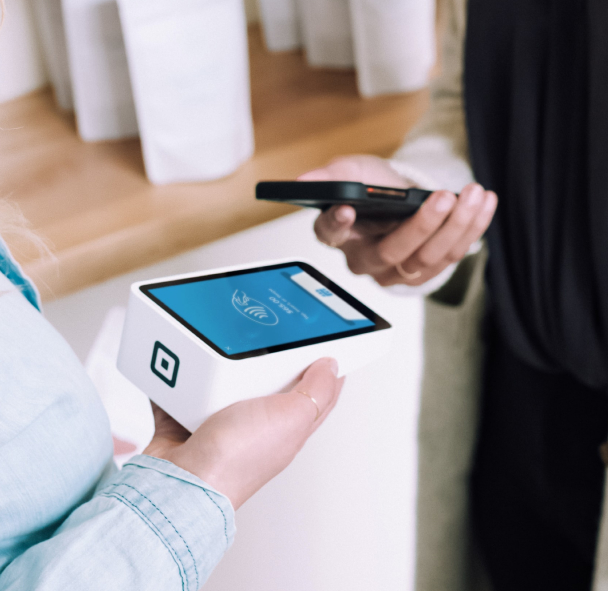 Complaints procedure at PEPCO
"All you need to do is to visit any PEPCO shop where you complete the complaint form available at the cash desk. Please remember to take the faulty product with you together with proof of purchase: a receipt, a bank account statement or a witness who confirms that the product was purchased in our shop.
The complaint will be considered within the statutory 14 days; we will inform you by phone, by regular mail or by e-mail, at your discretion.
How to make a complaint about a product?
01
Come with the product and proof of purchase
You have as many as 2 years since the date of purchase to lodge a complaint in any shop. Take the product in question with you together with proof of purchase - a receipt, a bank account statement, or come with a witness who will confirm the purchase.
02
Complete the complaint form
Ask the cashier in the shop for the form or download it from our website. Give the completed form with the damaged product to the service.
03
Wait for the decision on the complaint
Within 14 working days * from the date of submitting the complaint, we will inform you about its positive or negative decision. * 30 days for top-ups and E-cards
04
Receive a refund for the claimed goods
In case of a positive decision, visit the store where you filed the complaint to receive the funds.
FAQ
Can I return a product which does not fulfil my expectations?
All our shops offer a Cash Back Guarantee: within 30 days the customers can return a product, intact and in the "as new" condition together with evidence of purchase – a receipt and an intact price tag. More information about the Cash Back Guarantee is here.
Can I return an item in a shop other than the one where I purchased it?
Yes, you can return the goods in any PEPCO shop. You can read more here.
Can I return a product without a receipt?
Unfortunately, you cannot do that. A receipt is necessary to deregister it as a sold product and reintroduce it to the stock.
Can I return a product without a tag?
Unfortunately, you cannot do that. We require that you return the item to the shop intact with its packaging and tag in an 'as new' saleable condition.
Which products cannot be returned?
Some personal-use goods cannot be returned. The full list is available here.
How long does it take for the refund to be credited to the bank account?
Once the complaint is granted or the product returned, the refund to the payment card should be credited to the account within 14 days of granting the complaint or returning the product.
What is the warranty period for PEPCO products?
The warranty period for products purchased in PEPCO stores is 2 years. In case you find any quality defects during the warranty period, we recommend you file a complaint with any store. More information can be found here.
How can I complain about a product purchased in PEPCO?
We accept complaints in every PEPCO store. Just bring a faulty product, present a proof of purchase (receipt, card balance) or a witness, who will confirm the purchase, and fill in a complaint form. We will handle your complaint within a statutory term of 14 days. More information can be found here.
Can I file a top-up or E-card complaint?
Yes, top-ups and E-cards are subject to complaints. All you need to do is to bring a proof of purchase and a printout with the code to the store. Your complaint will be handled within a statutory term of 30 days.
I have lodged a complaint which has been dismissed. What can I do?
If your complaint has been dismissed and you do not accept the decision, you have the right to appeal in a PEPCO shop. The process follows the same rules as a regular complaint.
What is the difference between a return and a complaint?
A return can be made within 30 days of purchasing a full-value product, with an original tag and a receipt as a proof of purchase. On the other hand, the customer has the right to file a complaint regarding any non-full-value (used) product within 2 years of its purchase if any quality defects are detected. Complaints can be filed based on a receipt, bank statement or confirmation of purchase by a witness. Both returns and complaints can be effected in any PEPCO store.
How can I report a complaint or praise?
Complaints and praises can be reported via a contact form available on our website, by sending a message at: klient@pepco.eu, by calling the Customer Service: +48 61 62 88 999, or directly in a store, by filling a Customer Survey form provided to the customer at a check-out upon request.
Customer service
Do you have a question? Write or call!
Our Customer service employees will be happy to provide answers.
Why is it worth buying in Pepco?

We are close to you
Over 2700 stores across Europe. We are always close to you - please enter your number of stores or use other argument if you don't have a big number.
Always low prices
At Pepco you will find everything you need at low prices.
Wide range 
At Pepco you will find a wide selection of products for yourself, for the family and for the home.
Buy with confidence
You have a 30-day right to return the goods at any store in the country.