Choose language \ Choose language
Our quality
Choose the best for you and your family! Good quality at an affordable price – this is the rule at PEPCO that we have followed for years to meet the requirements of our customers.
All products introduced to PEPCO stores must meet certain quality standards. That is why we make sure that, depending on the product category, the safety, usefulness and quality of the products are checked.
Our quality control team consists of several specialists dealing with the quality verification of individual product categories.
This team verifies and approves products for safety, quality and functionality on a daily basis in accordance with directives, regulations, standards and other legal provisions.
Quality department specialists also cooperate with external accredited laboratories and certification bodies, which verify and confirm compliance of the assortment with specific standards. As a result of this cooperation, the markings or symbols of the awarded certificates are placed on the products.
PEPCO markings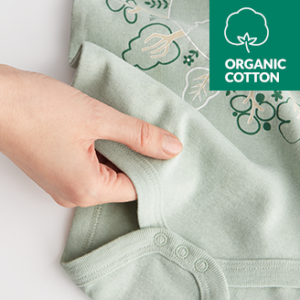 ORGANIC COTTON
As part of the range of cotton products at PEPCO, there is a special line of clothing marked with the label ORGANIC COTTON, which refers to specific products made of or containing organic cotton. Organic cotton is a raw material obtained manually and with the use of ecological farming methods. Natural pesticides are used on plantations, making the cotton material pesticide-free. This means that the process of producing this cotton respects the principles of sustainable development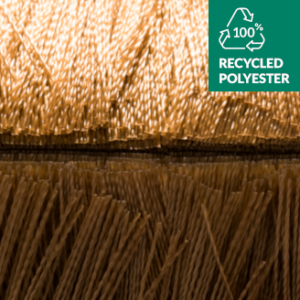 RECYCLED POLIESTER
This is an internal PEPCO label that guarantees that a product has been made partly or entirely from recycled polyester. By using renewable plastics, we are helping to support sustainable development.
---