Choose language \ Choose language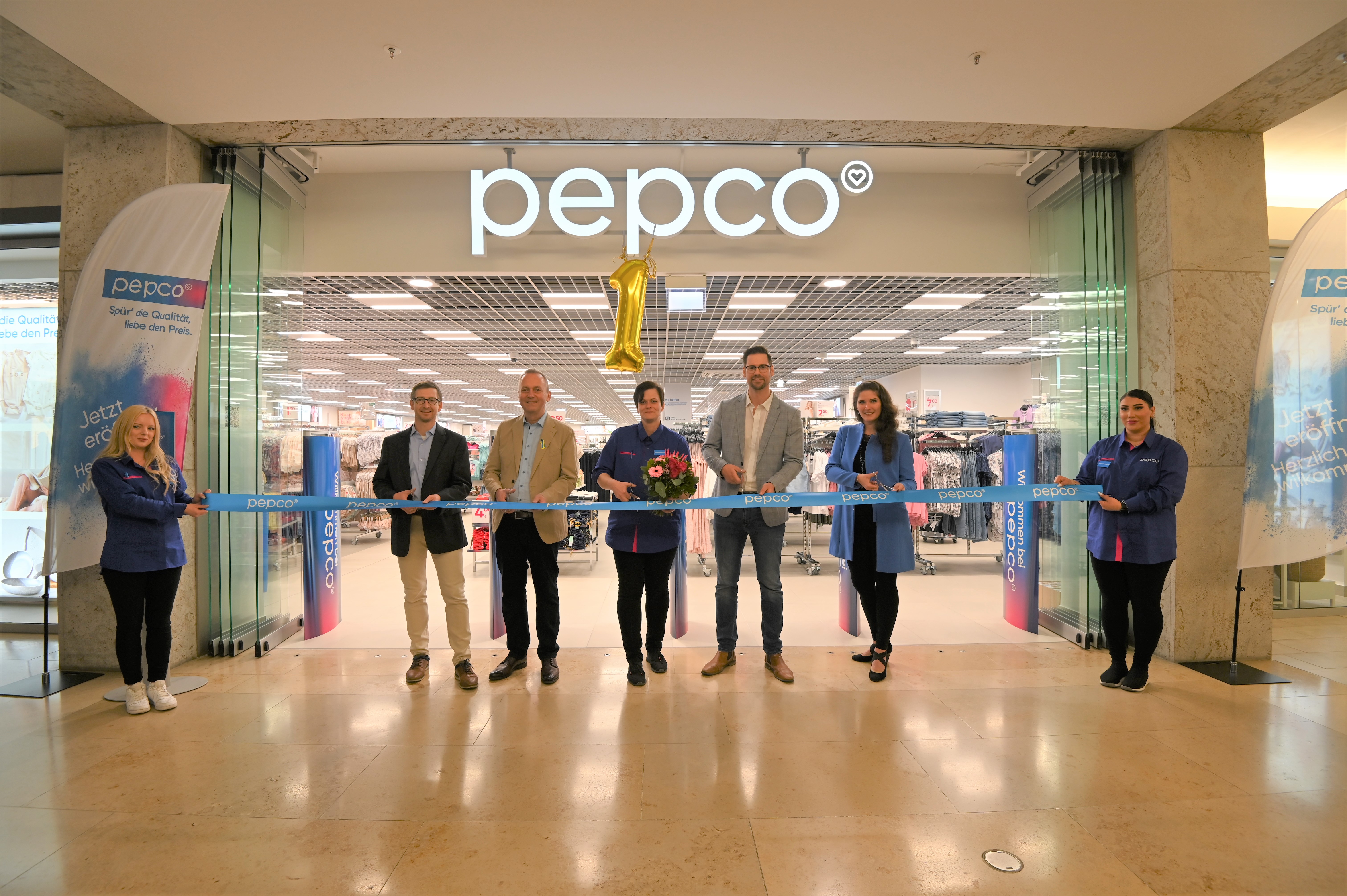 At the end of April, the official opening of the first Pepco store in Germany took place in Berlin. This is our 16th market!
By the end of the year, a few more new stores will be opened beyond the Oder so that German will also be able to feel the quality and love the price of Pepco products. After the capital of the country, the time will come for two more locations in eastern Germany, incl. in Chemnitz and others, located in other federal lands.
---