Choose language \ Choose language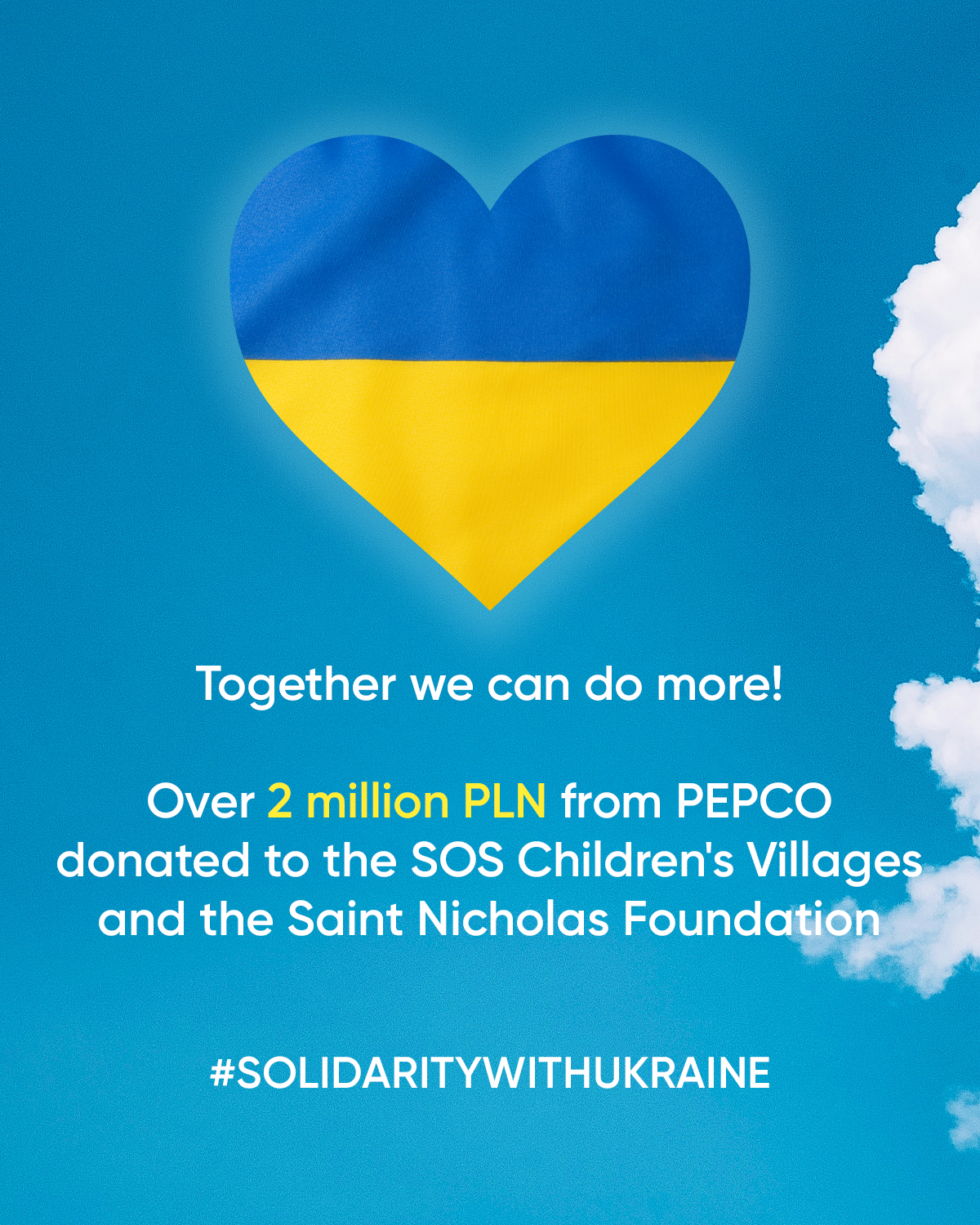 We stand in solidarity with all those who suffer as a result of the events in Ukraine. We are trying to provide the necessary support to our colleagues of Ukrainian origin and their families, and we are also involved in external aid activities.
Over 300 of our colleagues who work for Pepco in different countries come from Ukraine. For this reason, we have launched a support platform that our employees and their family members can use 24 hours a day, 7 days a week for personal, legal and financial matters. We have also launched an internal hotline and delegated employees who provide support and collect information from their colleagues about their individual needs in this situation.
We also decided to increase the scale of activities in cooperation with those who know best how to help. So far, our company has donated PLN 2 million to the Saint Nicholas Foundation and the SOS Children's Villages Association – PLN 1 million each, because children and their well-being are our highest priority. We also declared to our other social partners financial and product support, if necessary.
We think long-term so that the targeted support lasts as long as it is needed. We keep our finger on the pulse all the time and react to emerging needs. Let's stay in touch!
---