Pepco in Portugal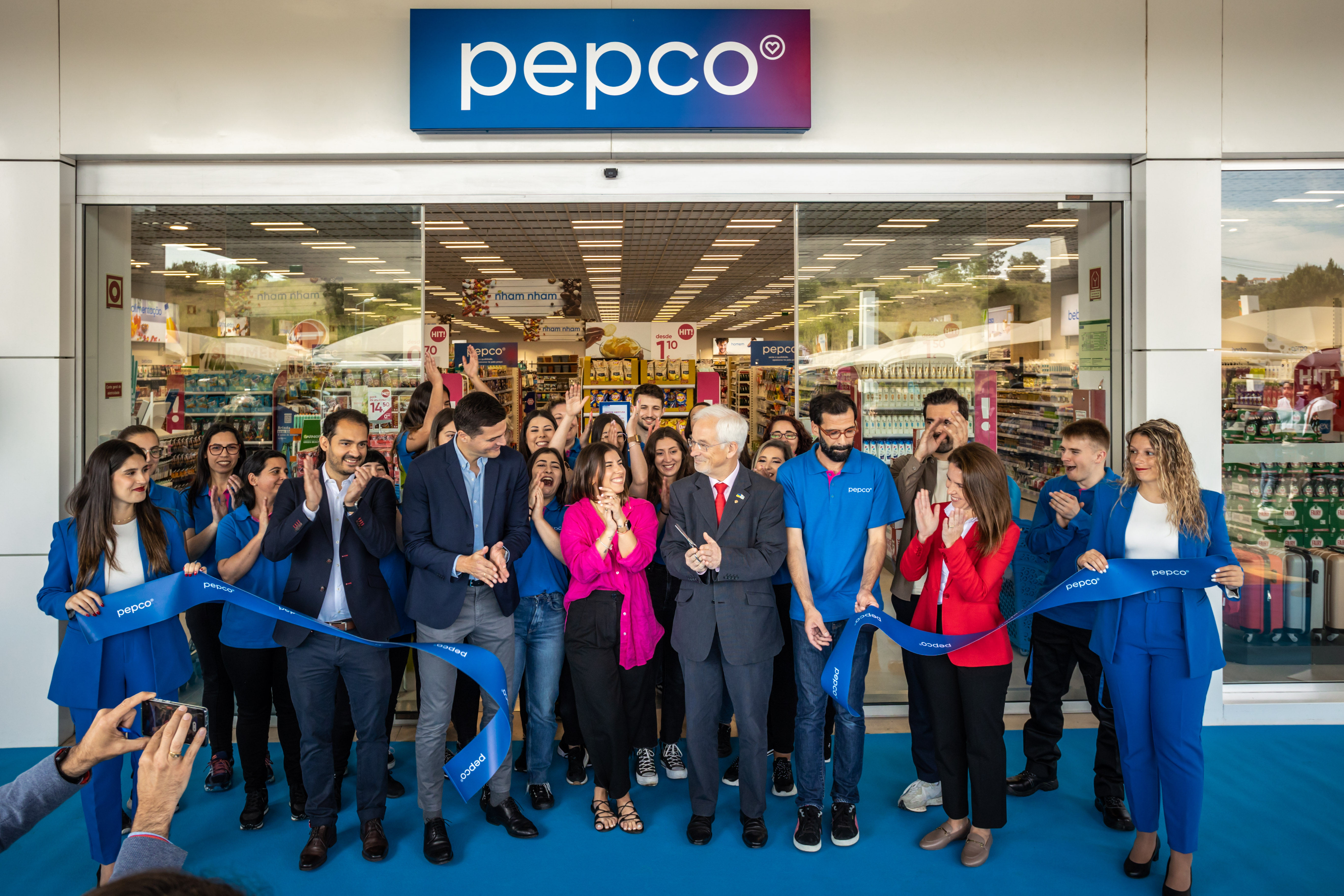 We are in Portugal!
Since May 2023 Pepco is officially present in 18 countries, and our newest market is Portugal. Entering the Portuguese market is a part of expansion in Western Europe, including entering Germany, Austria, Italy and Greece in recent years. During the first year of our presence in Portugal, we plan to appear in key cities and regions of the country, including Lisbon and Porto.
In some of the stores, our customers will find an extended range of clothing and accessories for home, as well as a wide range of groceries, cosmetics or cleaning products.
During the grand opening in Coimbra we had the pleasure of hosting many journalists, and the official ribbon-cutting was carried out by the city mayor himself, together with Pepco Head Office representatives and the store's employees.
Why is it worth buying in Pepco?

We are close to you
Over 2700 stores across Europe. We are always close to you - please enter your number of stores or use other argument if you don't have a big number.
Always low prices
At Pepco you will find everything you need at low prices.
Wide range 
At Pepco you will find a wide selection of products for yourself, for the family and for the home.
Buy with confidence
You have a 30-day right to return the goods at any store in the country.