Sustainable development

We recognise the impact that our rapidly growing chain has on the social and natural environment. This is a huge responsibility that we take very seriously. With the well-being of present and future generations in mind, we want to be an agent of positive change: to protect our planet and contribute to improving the quality of life of our employees, customers and local communities.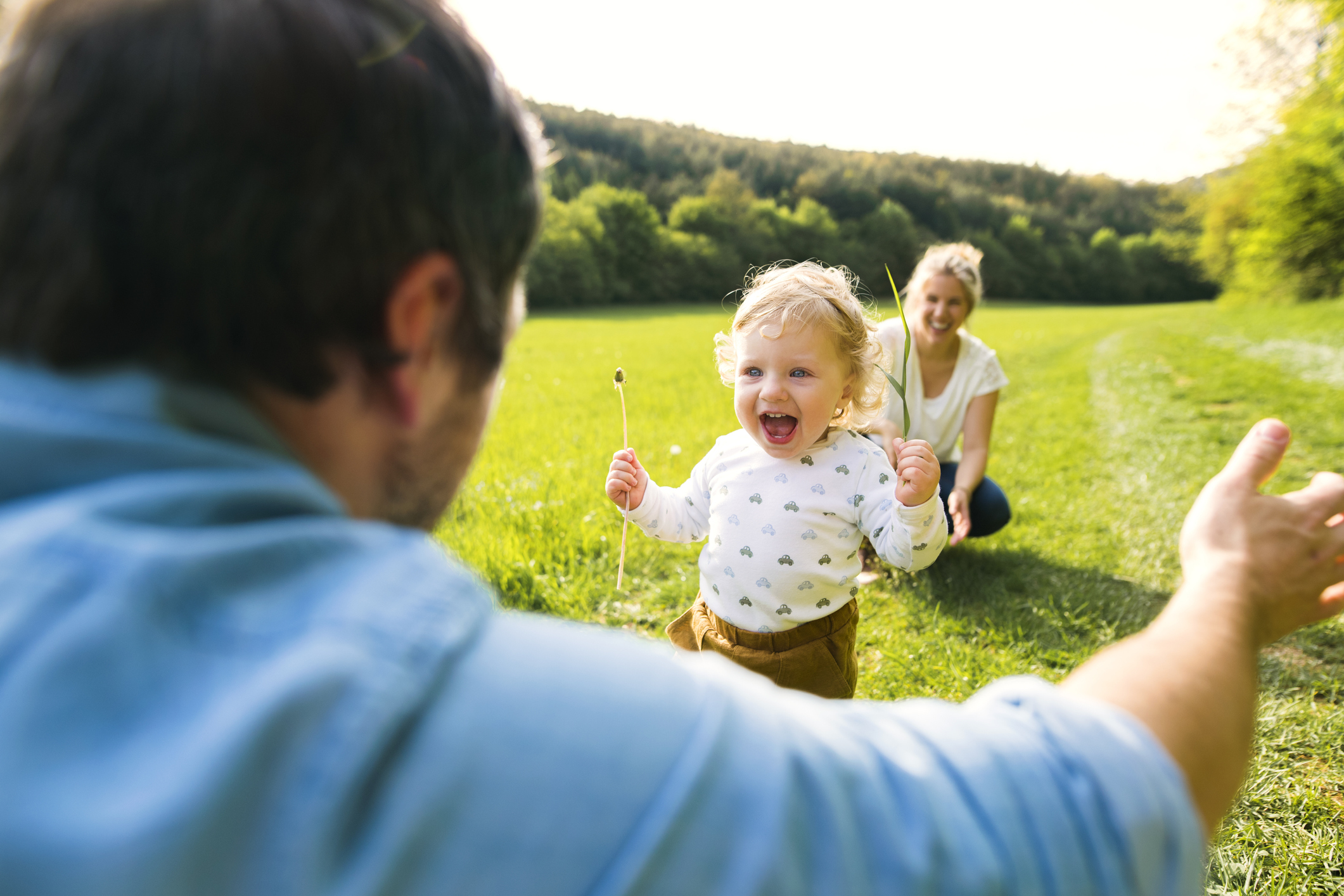 Environment
We are constantly looking for ways to reduce our environmental impact in all areas of our business — from purchasing to logistics, store organisation, office space and marketing activities.
Better Cotton
Pepco is a proud member of Better Cotton. BC is one of the biggest organizations that help cotton growers convert to more environmentally friendly sustainable farming methods. Better Cotton is sourced via a chain of custody model called mass balance. This means that BC is not physically traceable to products, however, Better Cotton Farmers benefit from the demand for Better Cotton in equivalent volumes to those we 'source.' Until 2025 at Pepco we will be sourcing at least 25% of our cotton through Better Cotton.
Learn more here
LED lighting in stores
All newly opened PEPCO stores have energy-saving LED lighting. We also run a programme of replacing old lighting for the longest established stores, so that the vast majority of our stores are already exclusively using LED solutions.
Packaging
In 2020, we began implementing a new packaging strategy that aims to reduce the overall amount of packaging in the supply chain and increase the proportion of recyclable and/or recycled packaging — both for bulk and unit packaging.
Environmentally friendly products
We are consistently expanding the range and availability of products that are more environmentally friendly. You will find organic cotton clothing in our range, including GOTS (Global Organic Textile Standard) certified clothing. It is confirmation that every stage of garment production – from raw material to finished product – was carried out according to controlled social and environmental criteria. PEPCO's range also includes products made from certified wood and paper, OEKOTEX certified products and recycled products.
Find out more about certificates and product safety in the tab Our quality
We use recycled paper
96% of our promotional leaflets are printed on recycled paper.
Responsible transport
At PEPCO, we use what is known as intermodal transport, the main idea of which is to make greater use of rail links and waterways. It is one of the most effective ways to reduce greenhouse gas emissions in the supply chain.
We also take care to reduce the fuel consumption and emissions of our distribution fleet, through effective logistical planning.
Waste management
We segregate waste across the chain. In addition, our distribution centres have developed systems for collecting industrial waste, which is sent directly for recycling.
Recycled bags
All shopping bags sold in our PEPCO stores are EcoLoop bags, which are made from recycled plastic waste and contain at least 85% recycled material. The bags are certified as "Blue Angel" eco-friendly bags.
This means we are contributing to a reduction in CO2 emissions of up to 40% compared to bags made using fossil fuels.
Collection of used batteries
We collect used batteries in all stores. There are bins at the cash registers where customers can leave them.
Ethical supply chain
People are the key to PEPCO's success – our employees, but also our suppliers and other business partners with their entire teams, who join with us in supporting the continuous development of our company. That is why we constantly strive to create the best possible working environment. As a responsible employer, we set ourselves high ethical standards and expect the same from our partners.
Supplier code of conduct
Our supply chain code of ethics defines the company's requirements for suppliers in terms of labour standards and respect for human rights. It is based on the principle of Zero Tolerance for issues that are extremely important to us and our customers, such as unsafe working conditions, forced labour, corruption, fair wages and child labour.
Supplier audits
An audit firm belonging to the PEPCO Capital Group carefully ensures that our suppliers comply with our ethical principles. The company is in charge of a multi-stage audit system with suppliers, so we can be sure that working conditions in their factories are safe and that their employees are treated in accordance with the applicable laws and receive a fair wage. During audits, suppliers are also assessed for compliance with environmental regulations.
Employees
Pepco has over 20,000 employees in Europe. Our company is growing dynamically thanks to its employees, and our employees are improving along with it. We always look at professional development from two perspectives: that of the company's strategy and culture, and that of individual employee development needs.
The basis of our daily work is the unique organisational culture called Pepcoolture, which is founded on mission, vision and values.
Our PEPCOOLTURE
It's how we deliver on our vision and mission, and the awareness that everything we do has value. Our set of five values – development, love for the customer, team, respect and simplicity – allows us to unite employees from different departments, positions and cultures. Through our values, we create a strong and well-integrated team that learns from each other's experiences and supports each other in achieving their goals.
Employee development
Pepco offers a diverse package of training and professional development for both store and head office employees. Each employee undergoes an annual process to determine their individual development path and is provided with personalised training or e-learning resources. Our internal Performance & Development process is designed to support managers and employees in their efforts to achieve the best possible results and improve the competencies needed to perform effectively.
Employee benefits
Professional development is not everything. This is why our employees have access to a range of non-financial benefits that make their lives easier and help them look after their own health and well-being. These include:
MyBenefit Cafeteria
An online platform where employees choose benefits for themselves from thousands of ready-made options.
Employee discount on shopping at Pepco
Employee events
Regular team-building and motivational meetings

SMART lunch
Development programmes and English language learning
Social fund
Group insurance

Employee sports initiatives
Charity
For PEPCO, children are the priority in our social initiatives: organising their leisure time, development, education and equalising their life chances. We work with non-profit organisations, create our own outreach programmes, and get involved in volunteering. In each of the countries in which we operate, we undertake a variety of initiatives aimed at children.
We work with, among others: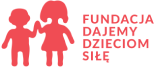 Own projects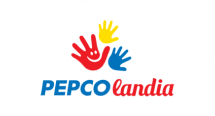 PEPCOlandia
PEPCOlandia is a programme to help children, driven by the commitment and kindness of our employees. Thanks to them, local NGOs receive grants to implement projects dedicated to children.
Noble Gift
PEPCO employees help with the "Full Pack". This year, several hundred employees from stores all over the country, the head office and the warehouse in Rawa Mazowiecka have signed up for the campaign, which is organised to support the nationwide "Noble Gift" initiative.
Cyfrolatki
Cyfrolatki (meaning "Digiteens") is a special educational programme about online safety, implemented in partnership with the Society of Friends of Children. Thanks to Cyfrolatki, children learn what online hate speech is, how to deal with it and how to function safely in cyberspace.
To date, more than 2,500 children have participated in workshops, school lessons and happenings prepared by the children from TPD themselves.
PEPCO customers also help
Charity teddy bears
In the PEPCO toy range you can find a unique pair of charity teddy bears. 100% of the profits from their sale go to the Society of Friends of Children, which supports the development and education of those in its care. By buying a teddy bear, our customers are doing something good for children! In designing the clothes for this charming couple, we are helped by the children from TPD, whose drawings are the inspiration for Mrs. Bear's dresses and Mr. Bear's outfits.
Why is it worth buying in Pepco?

We are close to you
Over 2700 stores across Europe. We are always close to you - please enter your number of stores or use other argument if you don't have a big number.
Always low prices
At Pepco you will find everything you need at low prices.
Wide range 
At Pepco you will find a wide selection of products for yourself, for the family and for the home.
Buy with confidence
You have a 30-day right to return the goods at any store in the country.